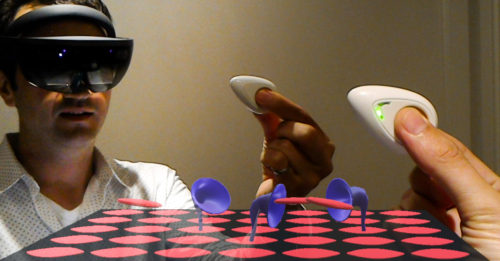 My background is machine learning. I've spent the past five years managing accounts in the Financial, Professional Services and Resources industries at Infusion, a global technology leader. I live in Toronto.
I run Carrington. Many moons ago, I was a Microsoft technical evangelist based in Dublin, Ireland.
Before Microsoft, I studied artificial intelligence at the MIT Media Lab in Boston and worked on biometrics at MIT Media Lab Europe.
This site contains information about some past projects, and links to my contributions scattered across the internets, which relate to my interests in technology, cycling, photography, and other stuff. You're welcome to contact me through LinkedIn, or by sending me e-mail at rob at robburke dot net.